ABOUT US
Hanuman Guardian Solutions is a full scale operational firm established in Thailand in 2015. From our main hub based in Bangkok we provide a large range of security and investigations solutions across Thailand and Southeast Asia | ASEAN region. Based on trust and integrity our firm is committed to delivering tailored solutions attending all our clients' specific needs with international high standards. We take a holistic approach to offer the best results. 'Our reputation depends on your satisfaction'.
ASEAN FACTS – 2017
6th
World's Largest Economy
115
Million Tourist Arrivals
OUR EXPERTISE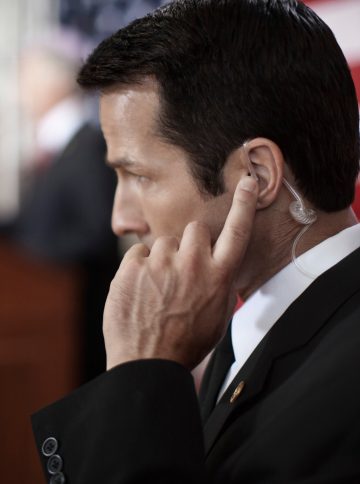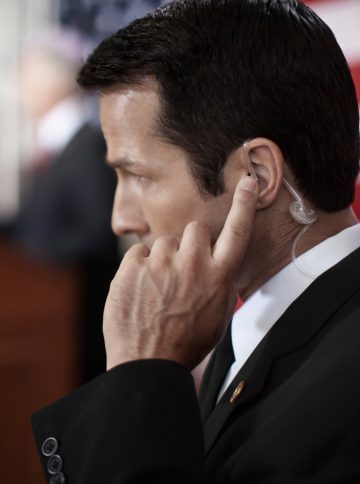 Protective Security services for individuals, corporates and organizations. Peace of mind to…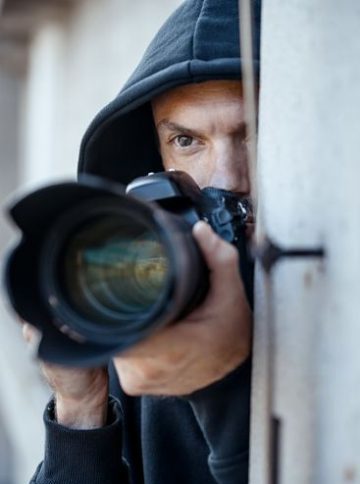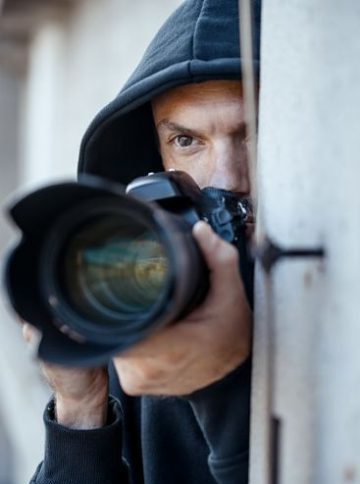 Intel & Analysis services providing real-time and accurate reports. The information you need…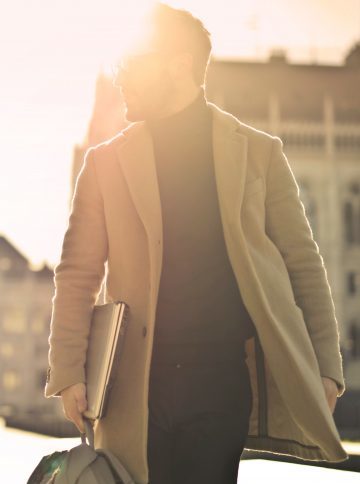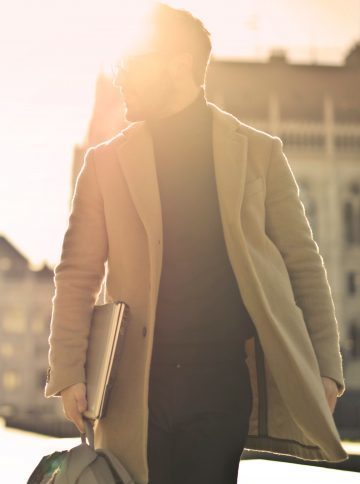 Security Consulting services delivering fully structured and developed solutions. The key to…
HOLISTIC SECURITY
Holistic Security is the confluence of all aspects of security into an integrated and cohesive approach. This means that all of people, technologies and procedures need to operate as one. An approach that seeks to integrate all the elements designed to safeguard an organization, considering them as a complex and interconnected system. Periodical training, appropriated resources and planned strategies in a continuous workflow to offer the best outcomes.
CASE STUDIES
We invite you to get insight into some case studies examples that Hanuman Guardian Solutions made a difference. Learn how our solutions can help individual, corporates and organizations in their security and investigative needs.
Making a Complex World Safer Through Smart Solutions
We are real Southeast Asia based with local knowledge of the region following the best international standards in all our procedures